Research and Insights
Brainstorm leads qualitative and quantitative research projects to support our clients marketing, recruiting, and strategic planning.
Each year, we undertake a wide range of research projects including those focused on small groups of key stakeholders, targeted samples of specific or diverse audiences, and large national groups of students.
To discuss your custom research needs, please contact us.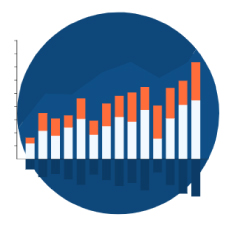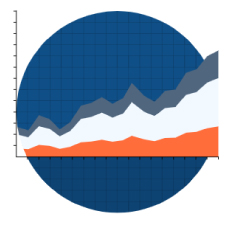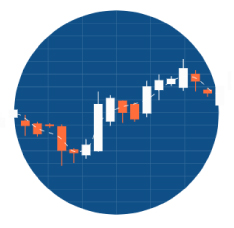 Brainstorm Student Career Interests Report
The annual Brainstorm Report is a comprehensive study that provides an analysis of the career interests and preferences of today's university and college students as well as their feedback on Canada's major employers and the career development services provided on their campus.
The Report answers questions about how students choose specific employers, careers, and job opportunities. It also explores effective communication channels and messaging when engaging with students. And, it takes an in-depth look at how students are accessing career development opportunities and services on their campus to prepare for the workforce.
​
The Employer Report
The Employer Reports are designed to help organizations develop effective student recruitment programs and communications to attract, engage, and retain the talent they need to ensure their future business success.
If you are an employer interested in learning more about the custom reports please contact us.
The Universities & Colleges Report
The University and College Reports are customized to each school to provide them with a deeper understanding of their students' career preferences, the services they are accessing, and how to better ensure their students' academic and career success.
Please visit the Brainstorm Report page for more information about the study and how to get involved.