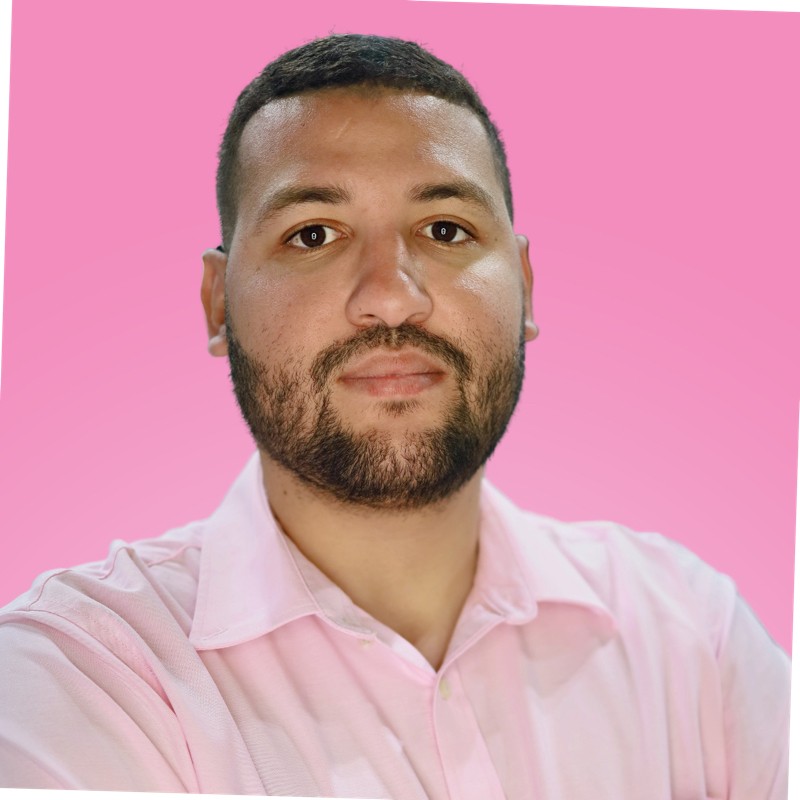 Ruben Colon Velazquez
Early Careers Program Lead, Mondelez International
"The event is a must for University Relations leaders. The perfectly curated program not only tackled the fundamentals of this profession, but it also offered great insights into current trends and opportunities in the industry. The Forum served as a great networking event, as I was able to meet great peers and share best practices with them. This was, by far, the most well-rounded conference about campus recruiting I have ever attended, and I strongly recommend it!"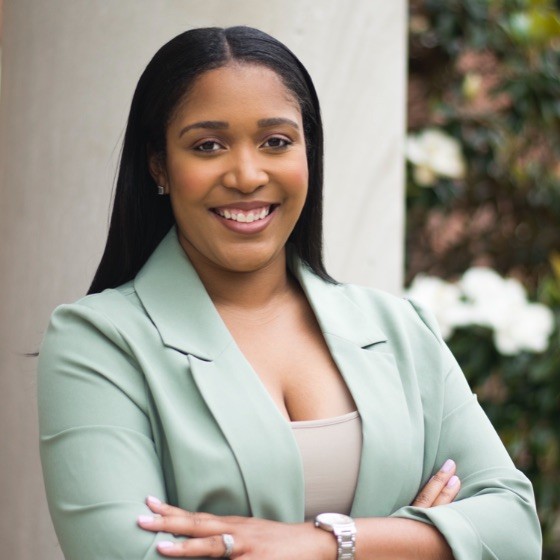 Megan B. Echols
Campus and Conference Recruiter, Rentokil Terminix
"I had an amazing time as a first-timer at the Campus Recruiting Forum. Not only did I walk away with great strategies to push my organization forward in the campus recruitment space, but I also walked away with a solid new network of colleagues to learn and grow from. Extremely thankful for the opportunity to learn from such a dynamic group of industry-leaders over a two-day period!"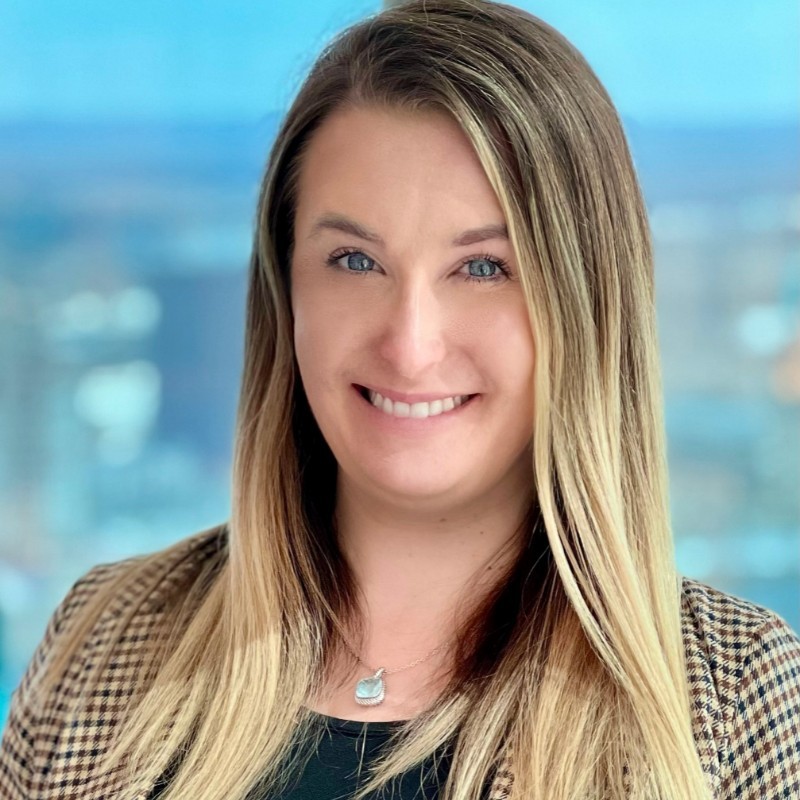 Ashley Silva
AVP, Early Career, Global Atlantic Financial Corp.
"The Campus Recruiting Forum was a fantastic opportunity to network with other early career professionals, discuss strategy and challenges, and learn actionable ways to make our programs better. I highly recommend this to anyone who is starting a campus recruiting strategy or scaling your program. There is something for every program. It was a great two days of learning and connecting!"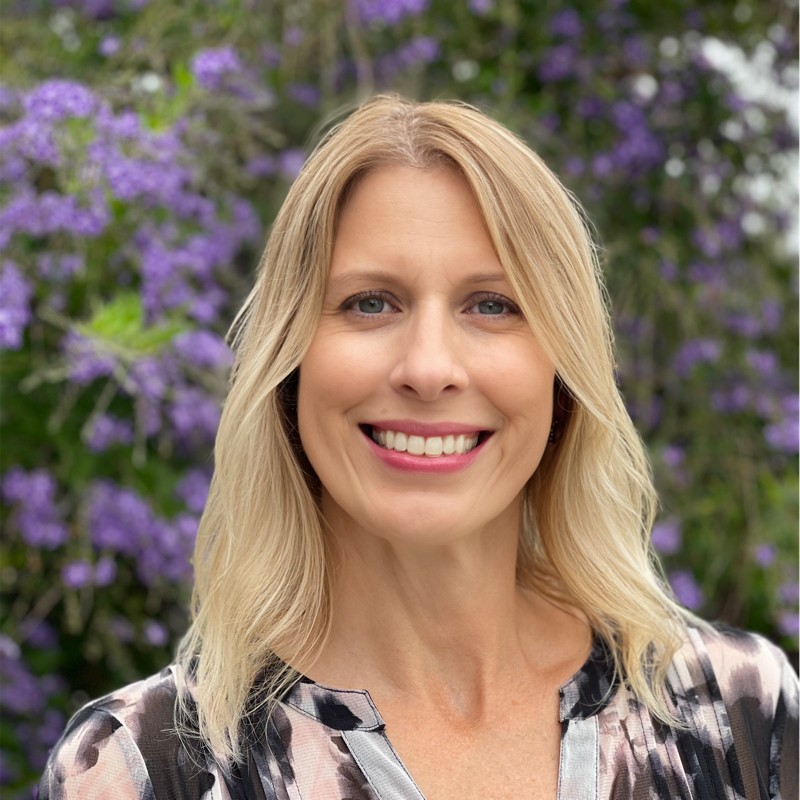 Katie Schwartz
Manager of Campus Recruitment Program, Buro Happold
"Great content packed into two days of programming! A lot of strong takeaways as we wrap up our intern program and plan for fall virtual recruitment!"